Austin Probate Lawyer
Probate is the process by which a deceased person's will is proven in court to be his or her true last testament. Disputes over inheritance and claims to property can require litigation in a probate court before anything can be distributed. A probate lawyer can help initiate this process of administering a loved one's estate and dividing up property for his or her family.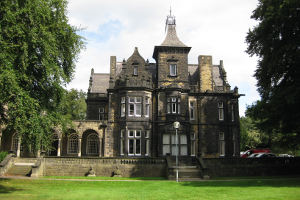 Do You Need an Experienced Probate Lawyer?
Sue Berkel draws on over 25 years of family law experience as a prosecutor, judge, and private practice family lawyer. She can answer your questions on probate law, wills, estate planning, and other legal matters relating to the family. Contact us today for a free and confidential consultation on your probate case.